The Verzi Lab Team
The Verzi lab has been fortunate to house an exciting team of undergraduates, graduate students, postdocs and staff. They've done inspiring work and occasionally engaged in ridiculous Slack chats.
PharmD, St. Louis College of Pharmacy
Uyen is investigating the intersection of metabolomics and epigenomics
Ph.D., Notre Dame University
Oscar is pursuing mechanisms of BRAF-driven tumor formation
Ph.D., Lehigh University
Kevin focuses on the tumor suppressor, SMAD4
Ph.D., Hong Kong Baptist University
Lei is exploring how the transcription factor, HNF4, contributes to intestinal biology.
Joseph is working on functional epigenomics of the Vitamin D Receptor.
Ph.D., University of California, San Francisco
Mike is thankful for his mentors at TCNJ (Lovett), UCSF (Black), and Dana Farber (Shivdasani). Now in the mentor role, he tries to stay out of everyone's way.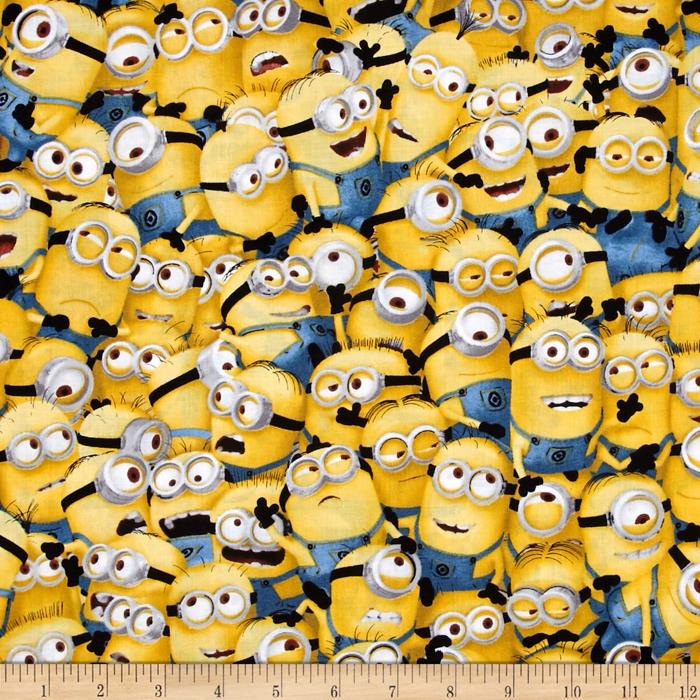 Rutgers University has lots of talented undergraduate students. We wish we could take more into our group….